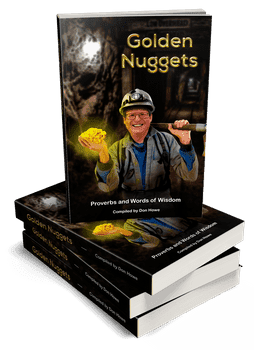 I've written a book entitled Golden Nuggets and I'm currently looking for a company to publish it.
At this current time, I've personally paid to have a small number of these books printed as samples… and I give these "sample books" to the folks who attend my Success Seminar.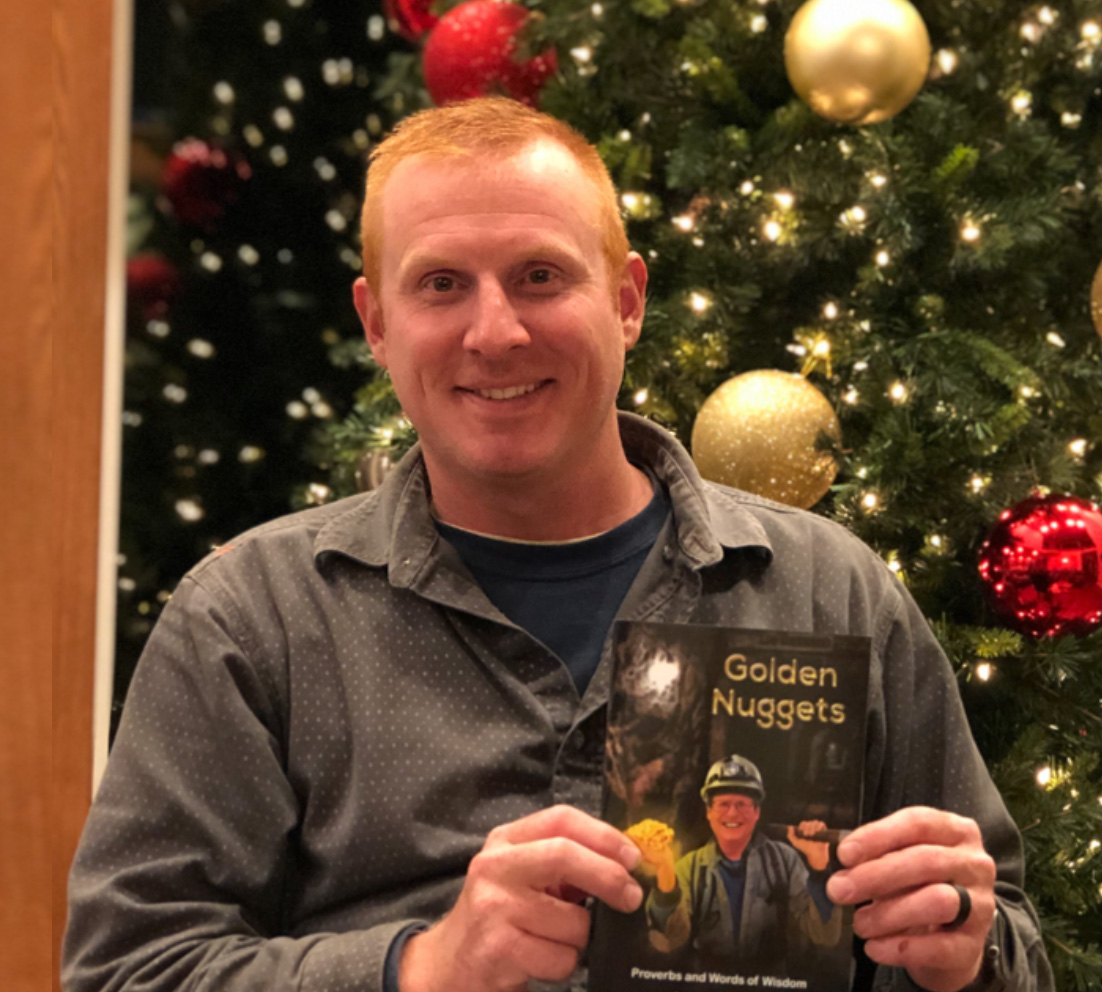 Denver Blackstone says…
I've been reading Don Howe's Golden Nuggets for several months and have found they are a great way to start and end my day. Don's Golden Nuggets are a great mix of Biblical truth, personal development and business principles all wrapped up into an easy to read package. Continue Reading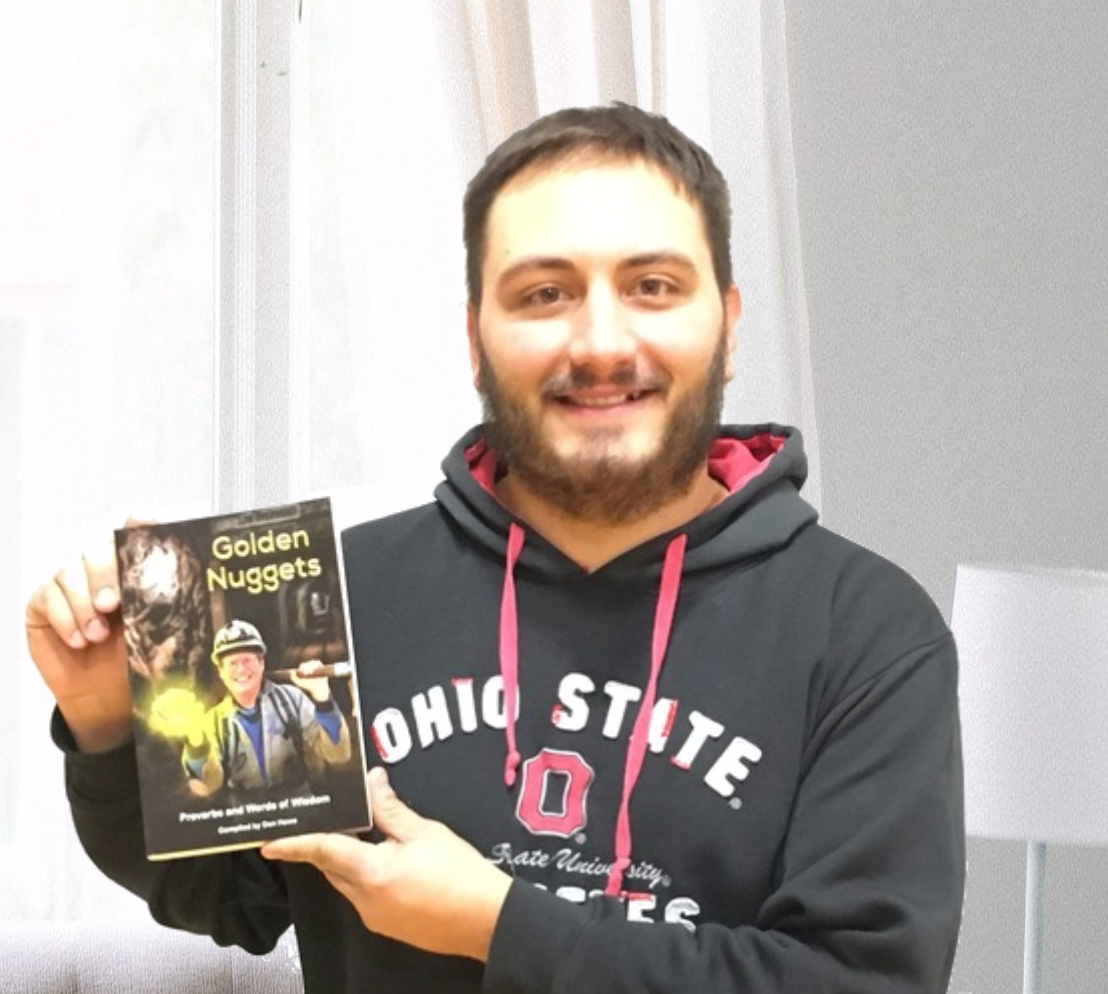 Jamie Smith says…
Don's book offers many practical yet profound words to live and grow by. Reading and reflecting on this book each day has the power to change the way you view your life and pushes you to be more intentional in every aspect. Discovering your true self worth and what you were created for is the true gold found in his book. Continue Reading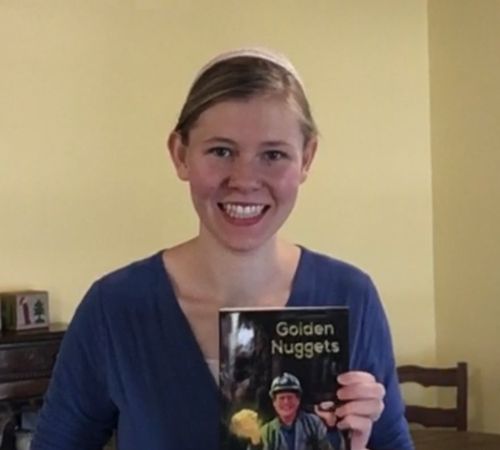 Mariah Shrock says…
As a stay at home mom who's building a business with my husband, this book is the perfect layout for me! It's full of wisdom but it's laid out in a form that isn't overwhelmed. It's nice to know that even if I get interrupted halfway through the page I won't feel like I couldn't finish my reading for the day, because it's broken down in very manageable "nuggets" of wisdom. Continue Reading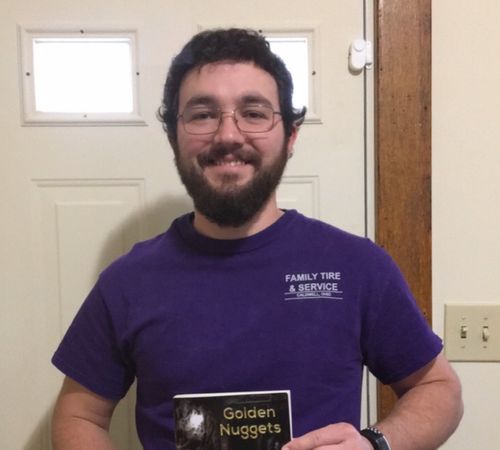 Dakota Walters says…
This book is an excellent daily devotional style book of wisdom. It's been very helpful to me personally in helping to keep my mind in a positive place.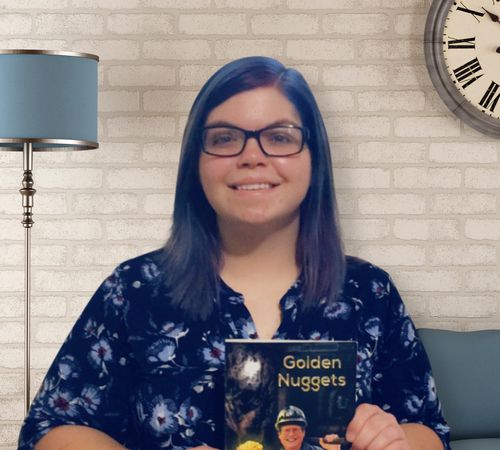 Holly Cooper says…
I've been reading Don's book for a short few weeks and look forward to the daily quiet time I get reading it. From practical every day advice to words of spiritual wisdom this book has been a wonderful read for everyday moments. Continue Reading